Conference Information
Come celebrate the Bicentennial of Illinois at our 7th annual conference hosted by the Chicago History Museum.
Your registration includes:
Access to all museum exhbits including Race: Are We so Different?
Professional development credit hours
Breakfast and lunch
Raffle prize participation
Discounted membership available in both the Illinois Council for History Education and our parent organization The National Council for History Education
Date: Wednesday, January 31, 2018
Time: 8:30 am-3:30 pm
Location: Chicago History Museum
Registration Fee:
ILCHE Members - $65.00
Non-Members - $75.00
Registration + Membership - $85.00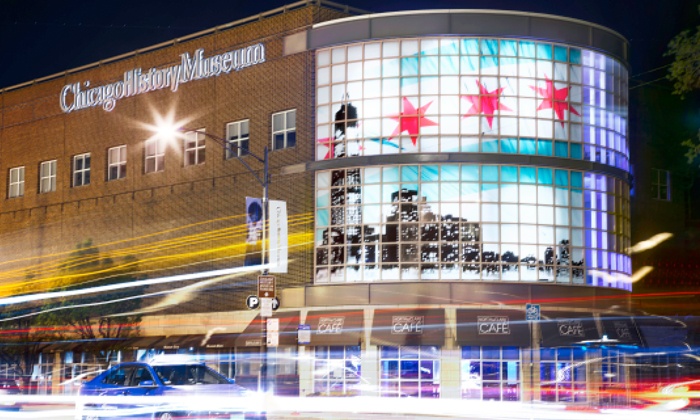 Panel discussion: Illinois History in a Global Context
Moderated by Antoinette Burton of the University of Illinois at Urbana-Champaign
Larry Bennett of DePaul University on the post-industrial era and the future of our state.
Ann Keating of North Central College on the age of industry
Claiborne Skinner of the Illinois Math and Science Academy on the colonial period
Click here for panel resources.
Click for Conference Catalog 2018, Conference Schedule 2018, parking and transit info.
ILCHE Conference Sponsors
Chicago History Museum
DBQ Project
ABC-CLIO
National Council for History Education
Seminary Co-Op Bookstore
Bedford, Freeman, and Worth Publishers